About Agile2Go
Agile2Go is the Training branch of An ERP International, which focuses on SAFe, Scrum, Agile and Project Management; Private and Corporate Trainings. An ERP International LLC is composed of thought leaders and subject matter experts (SME's) with vision, business acumen, as well as strategic leadership to provide Business solutions for rapidly changing business landscape in today's dynamic markets. We uniquely "standout" from the crowd of competitors based on innovative thinking, cost effectiveness and leveraging solution well in advance than to a proposed time line. We are keen onto be implementing partner by supporting all phase of your project.
Read More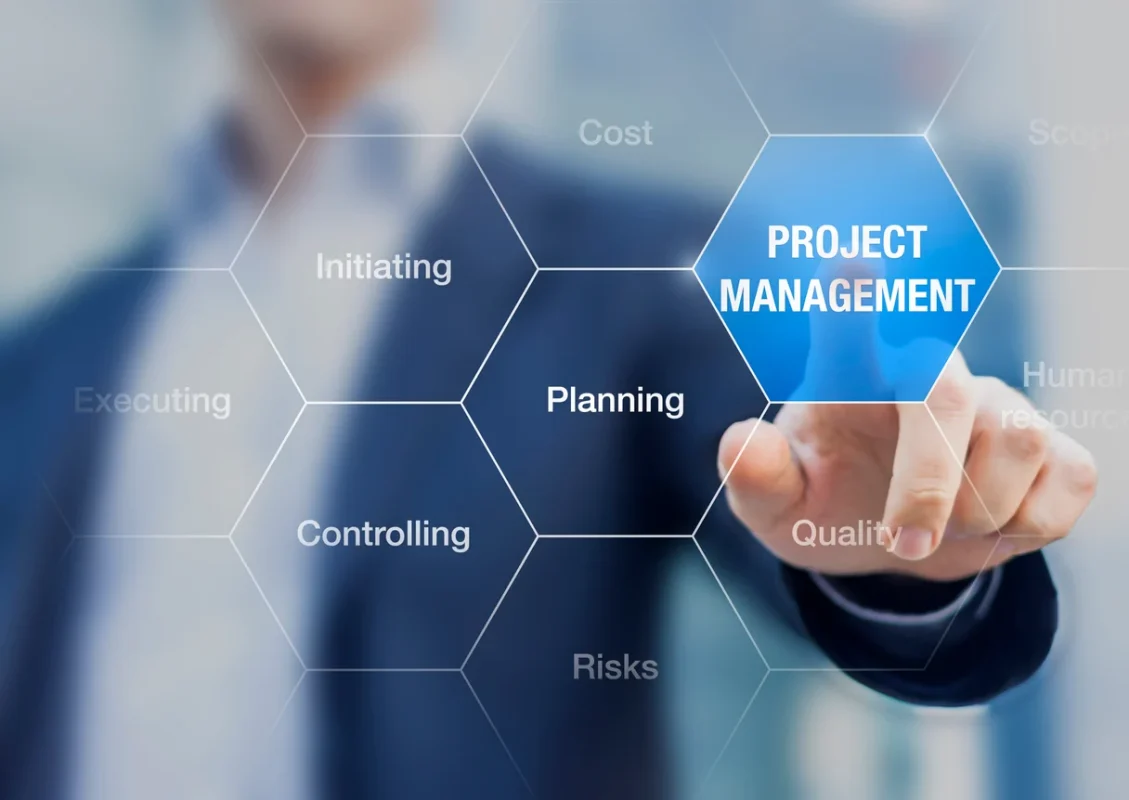 We Have been providing training in Salesforce CRM (Admin and Developer plus Certification preparation), to develop a workforce with required skill set and ability to embark onto project support, implemenation as well as become a end user.
Our ultimate goal is to implement and support Salesforce projects as well as develop salesforce based cloud Apps to best serve the modern business landscape and e-commerce environment.
Know More
SAP Sucessfactors
We provide project support for your SAP Sucessfactor project implementation, upgrade and enhancement or change, hence we have several certified consultants on ourside .We offer trainings as well in SAP Sucessfactors for corporate end users, super users and individuals.
Purpose is to become an "eminent" leader in cloud technologies for E2E (end to end) project implementation, post go live support,and 360 degree business analysis with complete sucessful SDLC.
Know More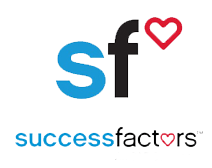 IT Project Support
We are fortunate to have very well Certified profesional consultants In CLOUD DOMAIN both in Sucsessfactors & Salesforce to implement and support projects. We are happy to support all phases of your project starting from Business blueprint, roadmap, analysis, testing stage and after go live production support.We also provide Corporate Training at Clients site and online both Salesforce and SAP Sucessfactors or Other SAP Modules.
Know More
Why to choose US as Partner
Cost Effective
Numerous well Qualified Senior Cloud Consultants(SF and SFDC)
When client discuss, we listen carefully, focus and understand thier needs
Any once price match and even lower with uncomprimizing quality as per SLA (service level Agreement) asured deliverables
We can try to keep our project operational cost minimum so that Client benefit low cost
On-Shore /Off-Shore Model to support 24 hours a day and secondly cutdown the cost of project
Quick Turn Around
Easy access at all level
We take all sort of projects Small or Big or Break fix or even Sub Contract from BIG consultings
Complete Customer Focus and Satisfaction Guaranteed
We have full dedication and focus in Cloud arena with fashion to be # 1 Leader
Benefits of working with us for Your projects Management/ Software Development are countless
Thank you for considering as your "Partner" if you want to know more "Contact Us"